5810 Minsitry Project is supported by Crossings Community Church and organized by members who volunteer their time and talents.
Crossings is known by love and the 5810 Ministry Project is a great way for you, your family, or small group to serve the vulnerable in our city.
Cooking a meal for the men in the Hope Is Alive program…Find Out More
First Time?
We love to introduce new people to this ministry opportunity. To volunteer, simply visit one of the current listed opportunities and sign up for a slot. You will get an automated email from the system to confirm your signup. If it's your first time, we will try to reach out to you before the event to confirm with you and go over any questions you may have.
Meal Prep Team
Meal Prep is done at the community center, usually from 3:00pm until 5:30pm. Meal prep involves cutting up ingredients and following recipe directions using the kitchen area at the community center. Youth and children are invited to serve alongside parents, but everyone must remain in the kitchen area as there are typically other activities and cleaning crews in the rest of the building at this time.
Deliver & Serve Team
Depending on the event we are prepairing food for, we may offer a serve team opportunity. Depending on where we are serving and the setup, this may not be required.
This project was first started in 2022 as the vision of a man named James. Originally named the Epicurean Team, it was simply an opportunity to fellowship in an act of service. A men's group called
Route 66 bible study
was invited to partner with them to serve and it has continued to grow since then. We see this as a great opportunity for others to experience first hand one of the major callings of the Christian faith referenced throughout scripture, to feed the hungry. Once a month a group of volunteers prepare and serve meals for individuals and families experiencing homelessness, addiction recovery, or families in crisis.
if you pour yourself out for the hungry and satisfy the desire of the afflicted, then shall your light rise in the darkness and your gloom be as the noonday.
Isaiah 58:10 ESV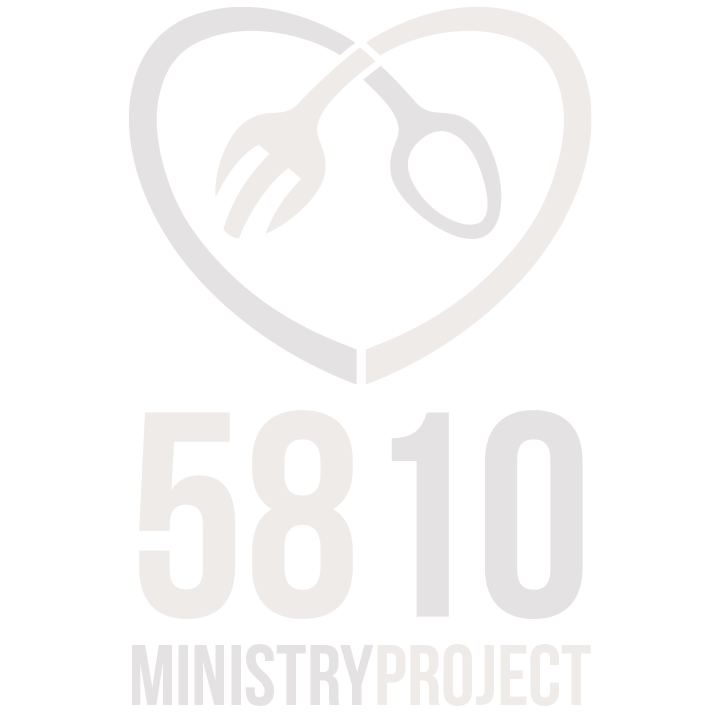 Our goal a simple one.
To connect believers with opportunities to live out their faith in acts of service so that our faith may grow as we see God work through us.